SPI Announces Quincy Mill Closure (updated 03/11/09))

Another fuelbreak is critical to
suppressing a wildfire (more)
---
Plumas-Lassen Administrative
Study Annual Report
---
HFQLG Extended to 2012 (more)
---
Defensible Fuel Profile Zone (fuelbreak) Implementation Lagging (more)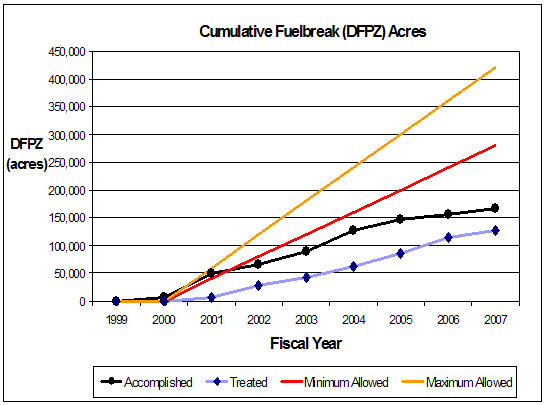 ---
Proposed shaded fuelbreaks stalled by
activist groups may have greatly
aided suppression of the Moonlight Fire, which burned 65 thousand acres.
---
Appeals and Litigation Delaying Implemention (more)
9th Circuit hearing audio (7.3mb) file
---
Defensible fuel profile zones work!
Report says to treat more acres, including protected areas.
See the report: Fire Behavior and Effects Relating to Suppression, Fuel Treatments, and Protected Areas on the Antelope Complex Wheeler Fire
(findings)
Fuelbreaks and the Wheeler Fire
Fuelbreaks and the Moonlight Fire
---
QLG and Forest Service Win in Court... activists lose
"public interest in accomplishing the fuel management envisioned by the Slapjack, Basin and Empire projects, which are designed to both immediately reduce fire risk and promote the long-term development of more fire-resilient forests, together with the public interest in providing protection and economic stability to local communities, outweigh any short-term impact to the owl, fisher and marten as discussed above.
For all the foregoing reasons, Plaintiffs' Motion for Preliminary Injunction is hereby DENIED."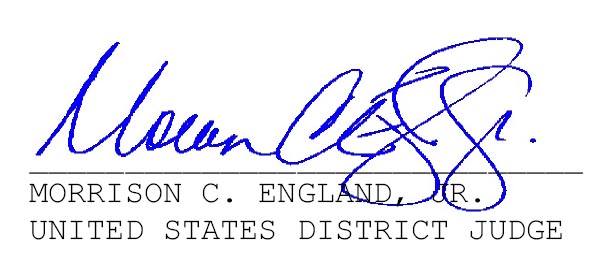 See Order
---
Research on Fuel Reduction and Spotted Owls